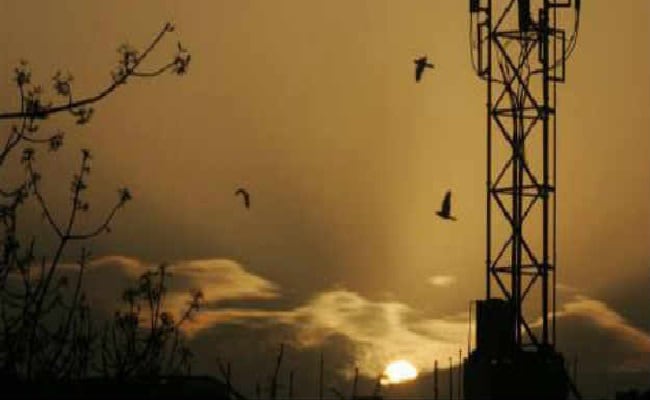 New Delhi:
Telecom regulator TRAI today directed service providers to ensure that only SEBI-registered brokers are allowed to send investment advice SMSes to their customers, so as to prevent unscrupulous elements from defrauding gullible investors with promise of huge financial gains.
The clampdown by Telecom Regulatory Authority of India (TRAI) is aimed at addressing concerns expressed by Securities and Exchange Board of India (SEBI) over "misleading unsolicited" bulk messages being sent to investors in securities market by "unauthorised persons".
"SEBI has brought to the notice of the authority that as per their regulations only SEBI registered investment advisors such as brokers, sub brokers, portfolio managers, and merchant bankers are allowed to provide investment advise to investors in stocks and shares," TRAI said in a statement.
TRAI noted, that some unscrupulous persons or entities "masquerading" as SEBI-registered investment advisors are sending out investment advise or tips to telecom users through bulk SMSs for financial gains by manipulating the securities market.
Capital markets regulator SEBI has taken action against some entities sending unsolicited stock tips in the past, while a few other such cases are currently under investigation.
However, it has been difficult for the regulator to check this menace as a large number of individuals and entities have been indulging in such practices, prompting Sebi to seek TRAI's help.
"To address the issue being faced by SEBI in enforcing its regulations and to protect the interest of telecom consumers against misleading messages relating to investment in securities market, TRAI today issued a direction to all service providers to take certain steps for controlling bulk messages relating to securities," TRAI noted.
Accordingly, the service providers will have to ensure that only SEBI-registered investment advisors are allowed to send SMSs relating to investment advise or stock tips, through registered telemarketers.
They will also have to ensure that suitable arrangements are made to filter and block messages sent by telemarketers using bulk SMS channel (as promotional messages) containing securities related keywords like buy, sell, hold, accumulate, target followed by scrip code or scrip name provided by any recognised stock exchange.